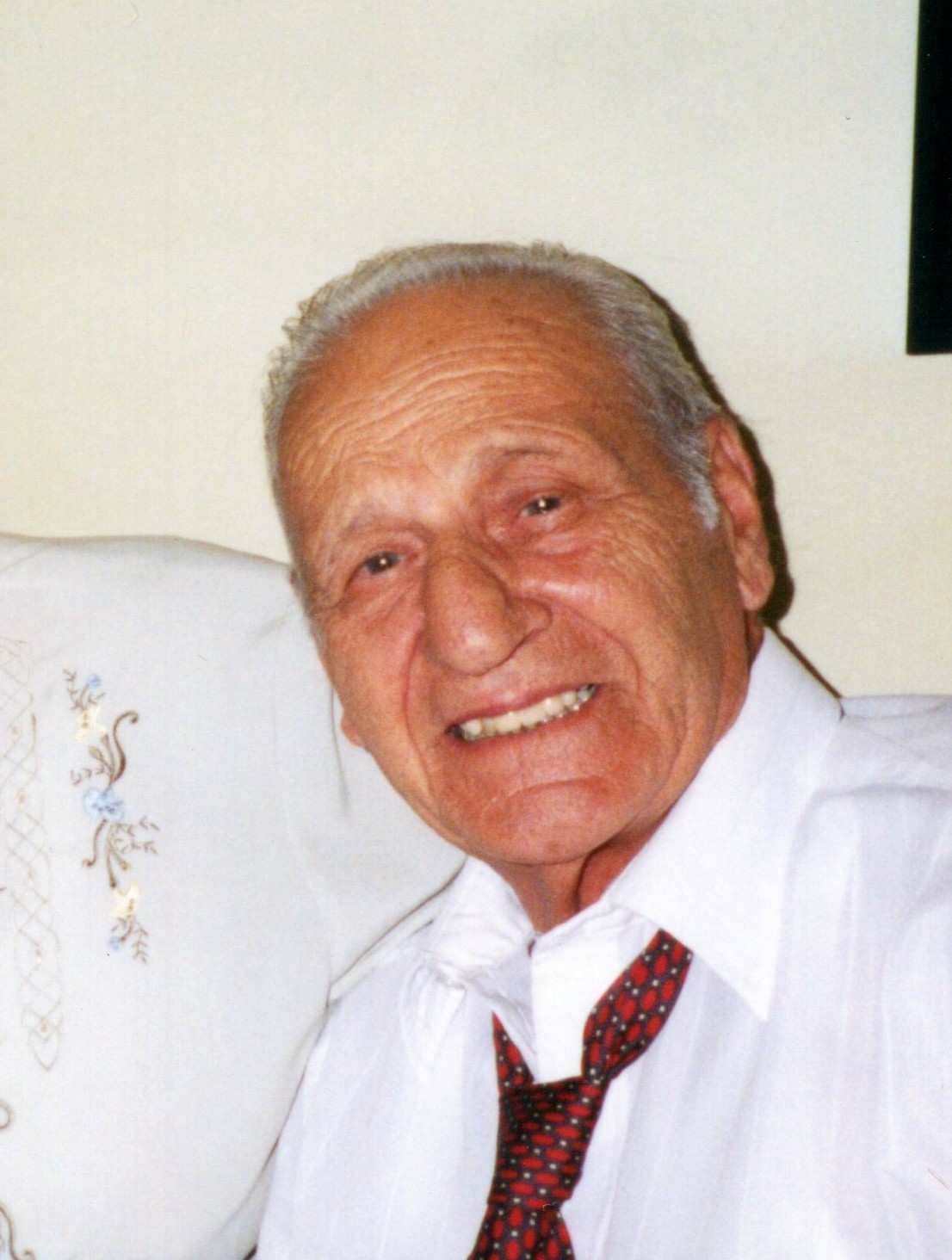 Leonard Salvatore Bruno
Leonard Salvatore Bruno of Highland Lakes, NJ entered into rest on March 14, 2021. He was 94 years old.
The son of Paul and Frances Graziano Bruno he was born on February 25, 1927 in New York, NY.
Leonard was a WWII veteran who had served in the 21st infantry stationed in occupied Japan and served as a rifleman and a cook.
He was a retired NYC Sanitation Worker.
He is survived by his wife of 68 years Rose Palesado Bruno; daughter Donna Deloy and husband Thomas; grandson Thomas Leonard Deloy; son Paul Bruno and wife Darlene; grandchildren Paul Vito Bruno and Kristen Vivian Bruno; as well as several nieces and nephews.
He was predeceased by his brothers Paul and Vito "Willy" Bruno and his sister Concetta Bruno.
Leonard loved all of his dogs he had throughout the years. He loved growing vegetables in his garden, fishing & crabbing and his grandchildren they were his pride and joy.
Visitation will be held on Tuesday March 16, 2021 from 10 – 11am at T.S. Purta Funeral Home 690 Co. Rt. 1 Pine Island, NY 10969.
A funeral service will be held 11 am at the funeral home on Tuesday March 16.
Burial will be held in Glenwood Cemetery.
Due to COVID 19 restrictions and guidelines set forth from the state face coverings are required and the number of visitors allowed in the funeral home and the church is limited so we ask that those that may have to wait to enter please follow social distancing guidelines.