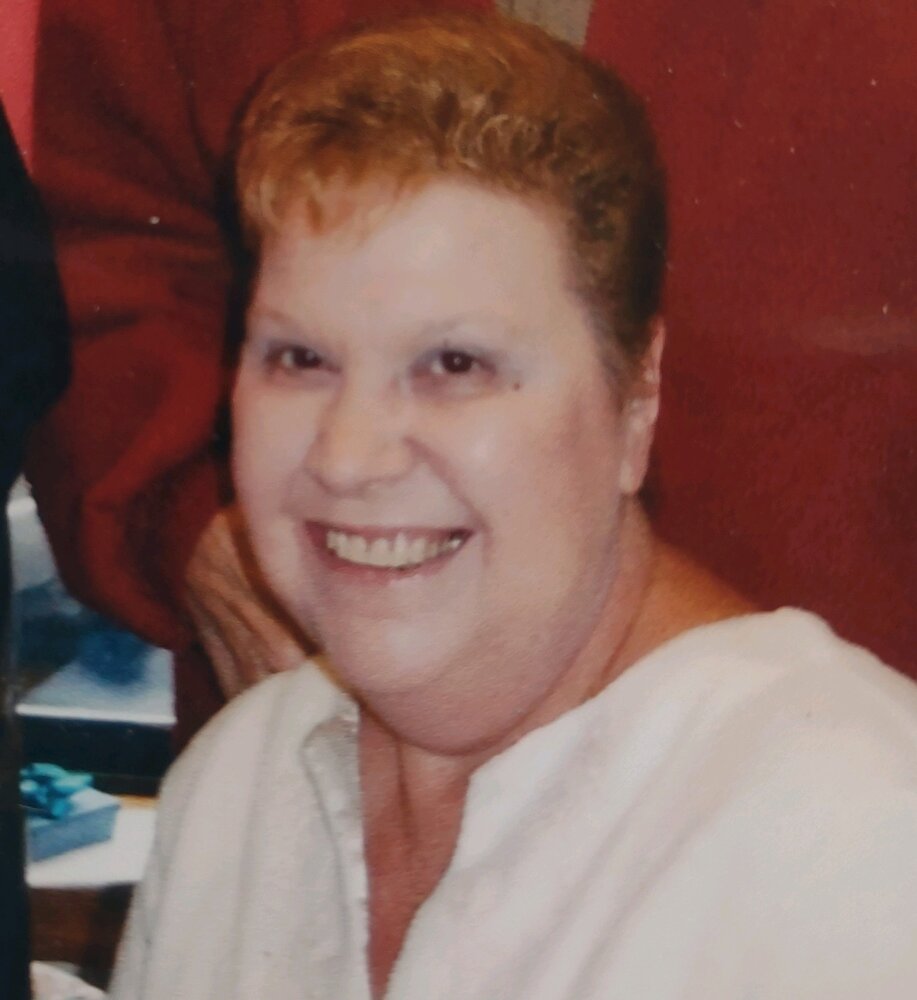 Memorial Visitation
4:00 pm - 8:00 pm
Wednesday, June 21, 2023
T.S. Purta Funeral Home
690 County Route#1
Pine Island, New York, United States
845-651-7711

Get Directions
Memorial Prayer Service
7:30 pm
Wednesday, June 21, 2023
T.S. Purta Funeral Home
690 County Route#1
Pine Island, New York, United States
845-651-7711

Get Directions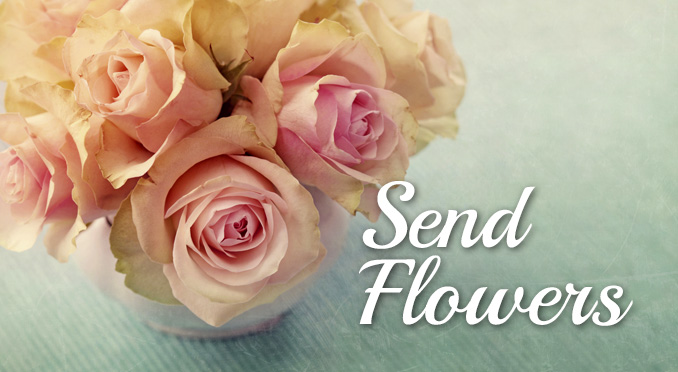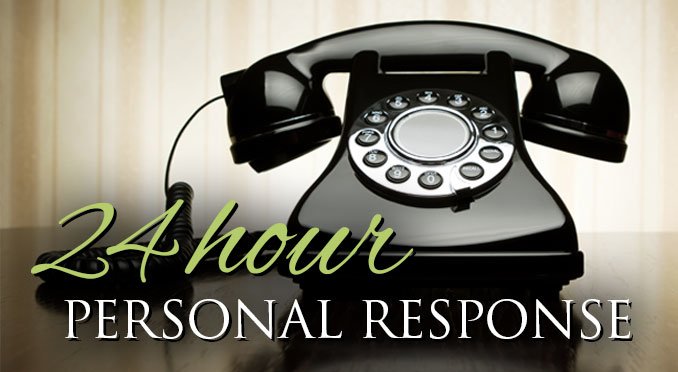 Obituary of Cynthia Blaikner Ferdon
Cindy Blaikner Ferdon

On Thursday, June 15th, Cindy left this world but will never leave the hearts of those she's touched. Always full of life, and laughter, she passed on surrounded by loved ones filling the air with the very same laughter and love. Whenever it was needed, for anyone from "The Kids" to her Best Friends, she always had a sympathetic ear and an unflinchingly accepting heart. To have known her is to have known a truly pure soul.

Cindy loved to gossip and talk to her friends on the phone. She loved seeing pictures of all the children in her life growing up. And one thing she enjoyed and loved almost as much as her family, was music. Whether she was cleaning the house, making dinner, or just sitting online in the kitchen, music was an ever-present part of her life. Country, 50s 60s 70s, background stuff on commercials, even modern stuff that her son listens to, she found joy in. It is a love passed down to Luke through both of his parents. When it came to feeding her family, was she the greatest cook ever? No, but what she made, be it on a Monday night for dinner or a huge family holiday meal, she poured all of her heart, and love into it. Everyone loved her Pasta sauce, her lasagna, and her baked ziti.

She is predeceased by her mother, Mary Blaikner, the pure soul that gave us another. Rarely do people like her come along with a mix of heart, love, kindness, and fun in just the right amounts and find a way to pass that on. Her uncle Joe, a man who stepped up for everyone in his life as a surrogate father, grandfather, uncle, great uncle, and that one family member who overwhelmingly loves comedy and could bring a room to the greatest laughs. Her father, Norman "Kelly" Blaikner whom she lost at 12. A brother, Norman Jr. who she never had a chance to know, as he left as an infant. And so many others.

She is survived by her beloved husband Jimmy Ferdon, the other half of a truly beautiful, lifelong love story that they both shared. Her son, Luke Ferdon, whom she loved beyond words and beyond feelings. Her niece Kara Lavinski, the daughter she never had, who was more than just family, they also shared a wonderful friendship. Her grandchild, Gianna, the cat who adopted the family and spent every day with her grandma just hanging out, listening to country music, and soaking up warmth and love. Her closest friends Cheryl Smith, and Christine Hunt, as well as all of their children and grandchildren. She is also survived by her younger sister. And far too many friends and loved ones to list them all, just know she loved you.
A memorial visitation will be held on Wednesday, June 21st from 4-8PM with a memorial prayer service starting at 7:30PM at T.S. Purta Funeral Home, 690 County Route# 1, Pine Island, NY 10969.
Share Your Memory of
Cynthia
Our Family, Serving yours since 1961.
Respect - Honesty - Compassion

Florida: (845) 651-7711
Pine Island: (845) 258-4700

22 Glenmere Avenue
Florida, New York 1092
690 County Route #1
Pine Island, New York 10969
Our Family serving yours since 1961.
Since October of 1961, the Purta Family has been serving the local community by helping those in need. Today, more than ever, the Purta Brothers, Todd & Tim realize the importance of continuing this tradition. Should any need arise, please do not hesitate to contact us.
Our goal is to maintain our high quality of service to the community we serve with the Respect, Honesty and Compassion you should expect from our family operated business.

Looking for something you can't find? We make it easy to get the answers you need. Please feel free to contact our professional staff for any questions or to schedule an appointment with a Funeral Director at any time.